Are you ready to make a change?
Article - 23 October 2018
Sarah Turland has recently changed her life. Because she wants to change lots of young lives.
For 15 years Sarah has worked as a nurse. But she became increasingly aware that she wanted to do more. "I was tired of working shift work and I was ready for something creative. Rather than just fixing people up I wanted to be proactive in kids' lives." She decided to leave nursing behind and start a whole new path.
That's when she reached out to Tabor and found that, yes, she could make her dream happen.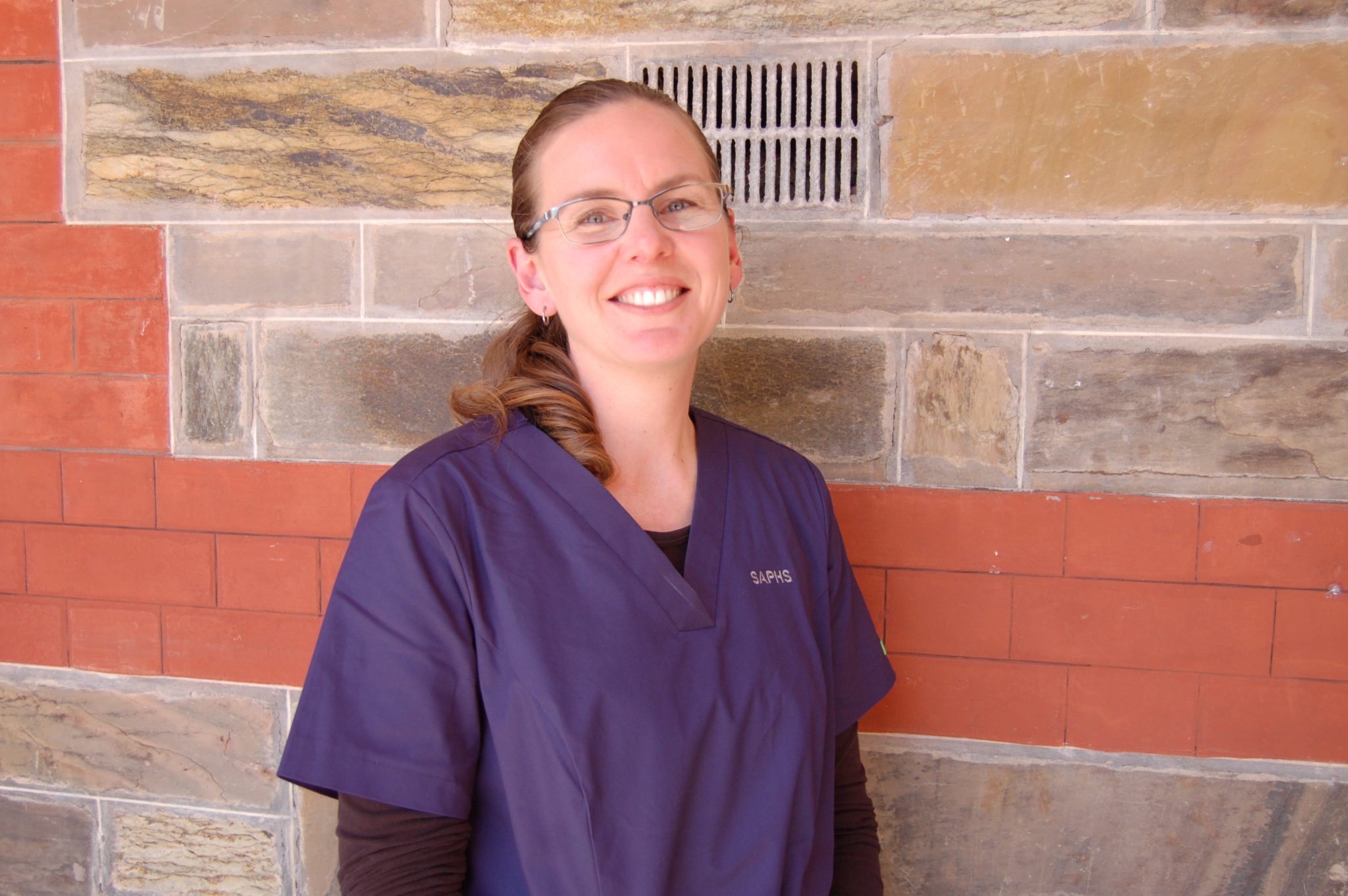 Sarah found that with Tabor's flexibility, she could make it happen at her pace, balancing the desire to become a Primary School teacher with the reality of needing to support her four growing children.
As the need for good quality teachers, with skill and heart, increases, people like Sarah are going to be more and more in demand. She brings something to the classroom that many of Tabor's graduates bring. Life experience, maturity and a passion to be more than just a good teacher. She is quite honest about the new career, pointing out that one of her great attributes is "my development as a more confident person. I couldn't have done it as a school leaver. But I'm ready for it now."
Tabor has been there as more than just a great place for a working mum of four children to learn. "I've studied at other Universities before," Sarah says, "I've found Tabor is very approachable and they're with you in it. They do their best to make things work for me."
"I've found Tabor is very approachable and they're with you in it. They do their best to make things work for me."
If you have begun to think about moving on, making a new path or seeking a new and exciting career, Tabor has proven again and again to be the most respected place to start. Tabor is among the nation's leading institutions for student satisfaction. The latest QILT survey (Quality Indicators in Learning and Teaching), is a nation-wide independent survey involving 43 Universities and 56 other accredited Tertiary Education Providers. The survey places Tabor's Teacher Education courses at number one, in five of the six key categories, including student experience and quality of learning experience. In broader terms, the survey shows that smaller institutions are providing a personal and powerful learning experience that bigger organisations are struggling to match.
For Sarah, this meant, among other things, that she could study as she needed, doing the two-year course over three years. More importantly, Tabor is an environment that is equipping her to reach her dream of being proactive in students' lives. For Sarah, this is more than just an exciting new start, it's part of an excellent journey.
To find out how Tabor can grow you into your dream of a fulfilling and useful career, start now.
Or re-start now!
Find out more about Tabor's Masters of Teaching:
OR